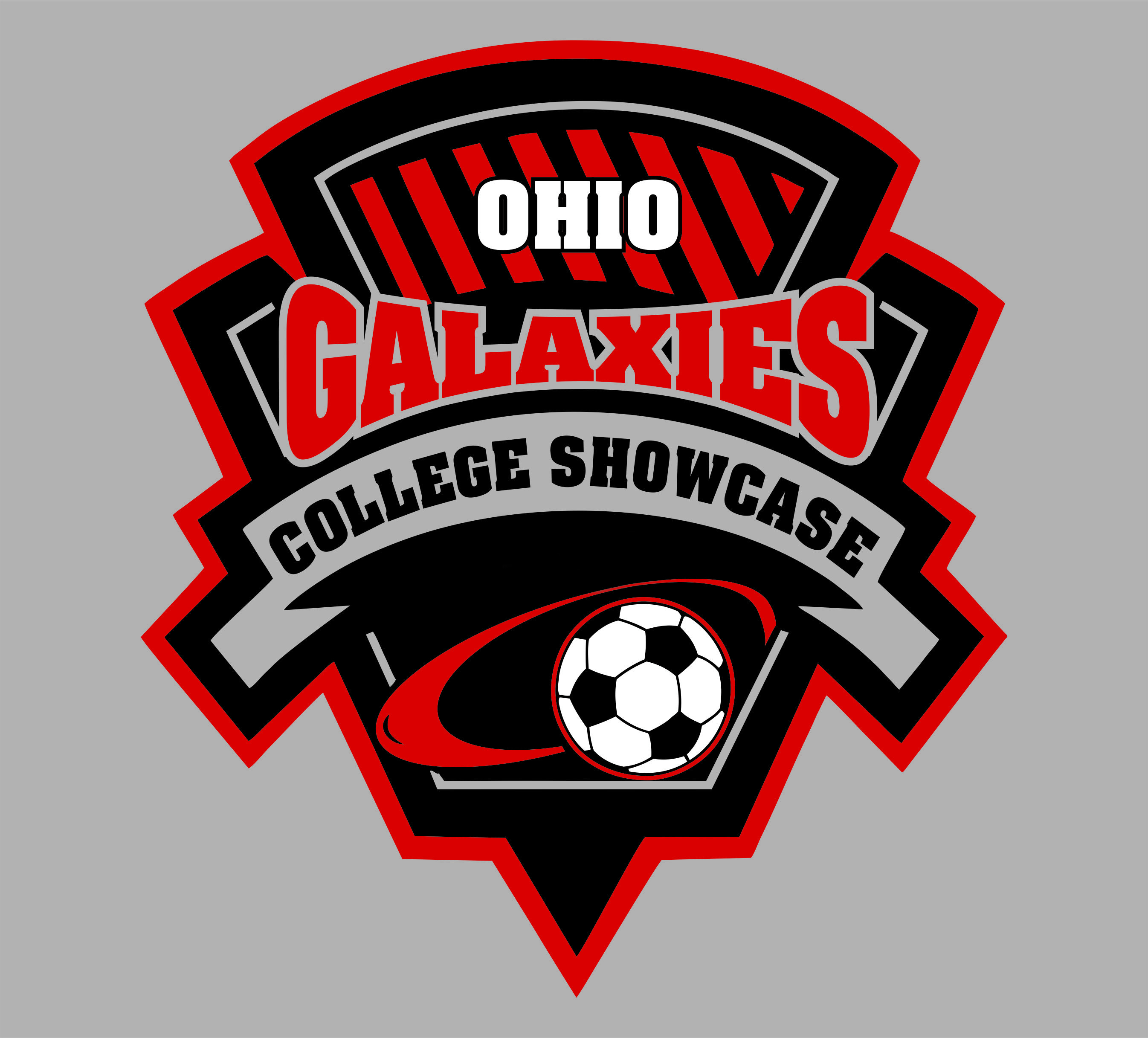 We have cancelled our OGFC boys showcase for this weekend, March 11-13, 2022.

The forecast for winter storm Quinlan is calling for snow accumulation Friday night and into Saturday morning. It is difficult to determine how much snow may accumulate on the turf fields but with a daytime high on Saturday expected to only reach 25 degrees and temperatures dropping throughout the day any snow accumulation will impact matches. We are concerned about the overall safety of players and referees especially with real feel temperatures expected to be in the teens.

Timing is everything and unfortunately, we are being hit with multiple variables that have led to the decision to cancel. We might have been able to deal with some snow accumulation or low temperatures, but the combination of potential snow accumulation, low temperatures and high winds result in playing conditions that are unrealistic for players and referees.
---
2021 Thanksgiving Showcase
Boys & Girls (U15 to U19) - November 27 & 28, 2021
Dayton / Xenia, Ohio
2 game format
(1 on Saturday & 1 on Sunday)
CLICK HERE to see brackets and schedules
---
2022 Spring Showcases
Girls (U14 to U19) - March 4-6, 2022
Boys (U14 to U19) - March 11-13, 2022

Dayton / Xenia, Ohio

---
Ohio Galaxies
College Showcases

We are pleased to invite your team to apply to the Ohio Galaxies College Showcases! Our Showcases are designed to provide participants with the highest level of competition at a fraction of the cost of other major tournaments.
All of our matches will be played on state-of-the-art synthetic turf fields.
Field locations include Athletes in Action, Wright State University, University of Dayton and several local high school facilities.

Being a Showcase event, we organize our match locations to be not only convenient for the teams playing, but also for the college coaches to view the players.
The Showcase is a two or three match event. There are no championship matches.

Applications are available online so register today by clicking the "Apply" button above. Once you complete your registration, you will receive confirmation that your application has been received. When we reach our deadline for registrations, we will notify the accepted teams.
Thanks for visiting our tournament website and we hope to see you at our next event!