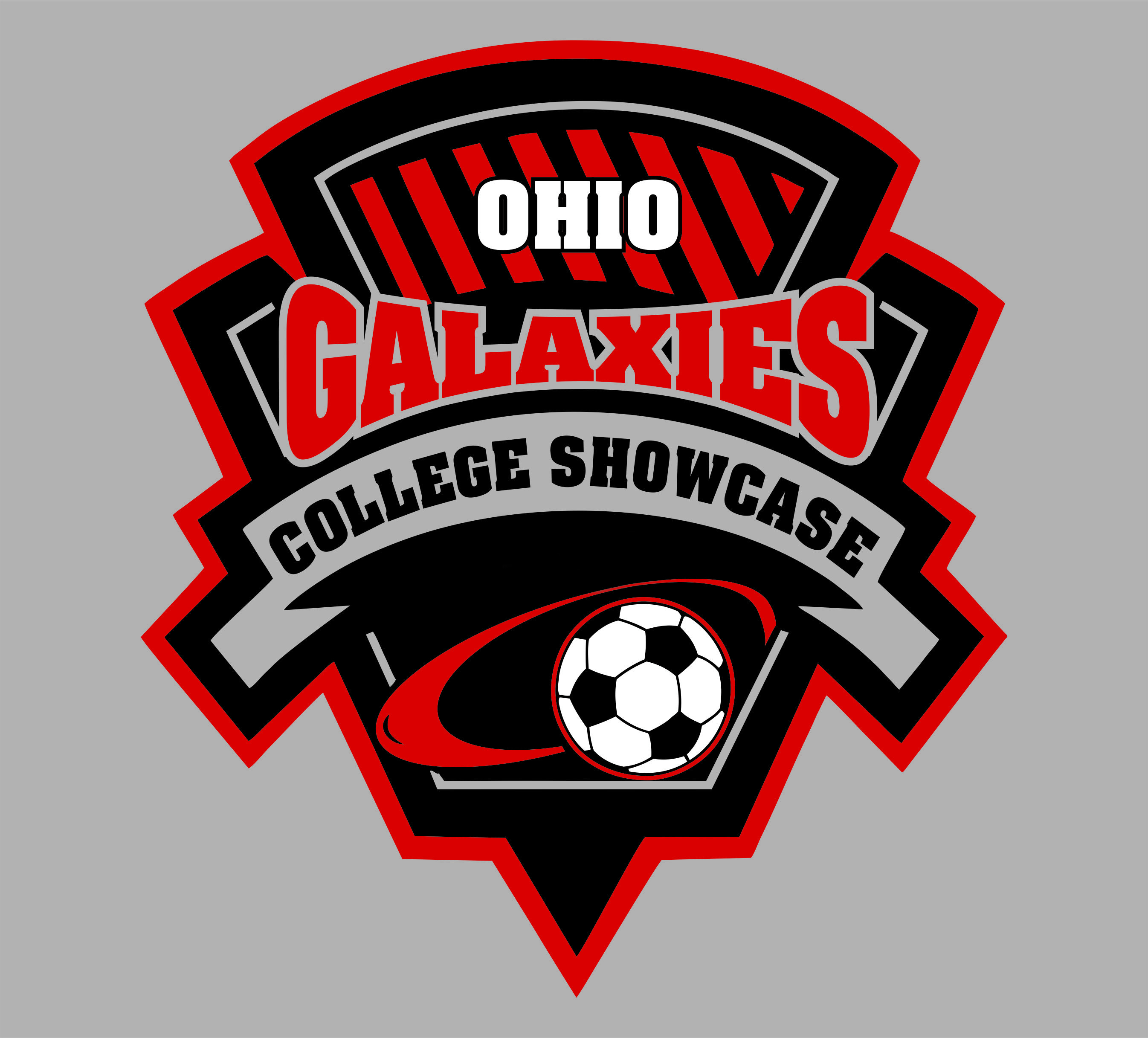 2023 Spring Showcases
Girls (U13 to U19) - March 1-3, 2024
Boys (U13 to U19) - March 8-10, 2024
Dayton / Xenia, Ohio
Entry Deadline: February 1st 202
4
Format
: 3 games guaranteed u1
5-u19 - Showcase Format
Format: 3 games guaranteed u13-u1
4 - T
ournament format with Championship Match
(selected local teams will play on Friday evening
2023 GIRLS - TEAMS / BRACKETS / SCHEDULE
2023 BOYS - TEAMS / BRACKETS / SCHEDULE
------------------------------------------------------------------------------------------------
---
Ohio Galaxies
College Showcases

We are pleased to invite your team to apply to the Ohio Galaxies College Showcases! Our Showcases are designed to provide participants with the highest level of competition at a fraction of the cost of other major tournaments.
All of our matches will be played on state-of-the-art synthetic turf fields.
Field locations include Athletes in Action, Wright State University, and several local high school facilities.
Being a Showcase event, we organize our match locations to be not only convenient for the teams playing, but also for the college coaches to view the players.
The Showcase is a three match event. There are no championship matches.

Applications are available online so register today by clicking the "Apply" button above. Once you complete your registration, you will receive confirmation that your application has been received. When we reach our deadline for registrations, we will notify the accepted teams.
Thanks for visiting our tournament website and we hope to see you at our next event!